Here at Cheeky Crypto we believe in teaching the skills required to navigate and trade the crypto space, what to avoid, where to buy and more importantly the skills to become successful.
"Been a part of this community for a year and it has been worth every penny I spent on membership. I follow several other groups , but truthfully, there is no comparison. CC is by far the most extensive and support driven community you will ever have the privilege of belonging too. If your in crypto and are not "investing" in growing your knowledge then your just wasting your time and will get burned eventually. It's always great to get other feedback but you better mark CC as your foundation. And if you do, you really need to support them and the staff by joining upper tiers. You won't regret it!"
- IIIPercenter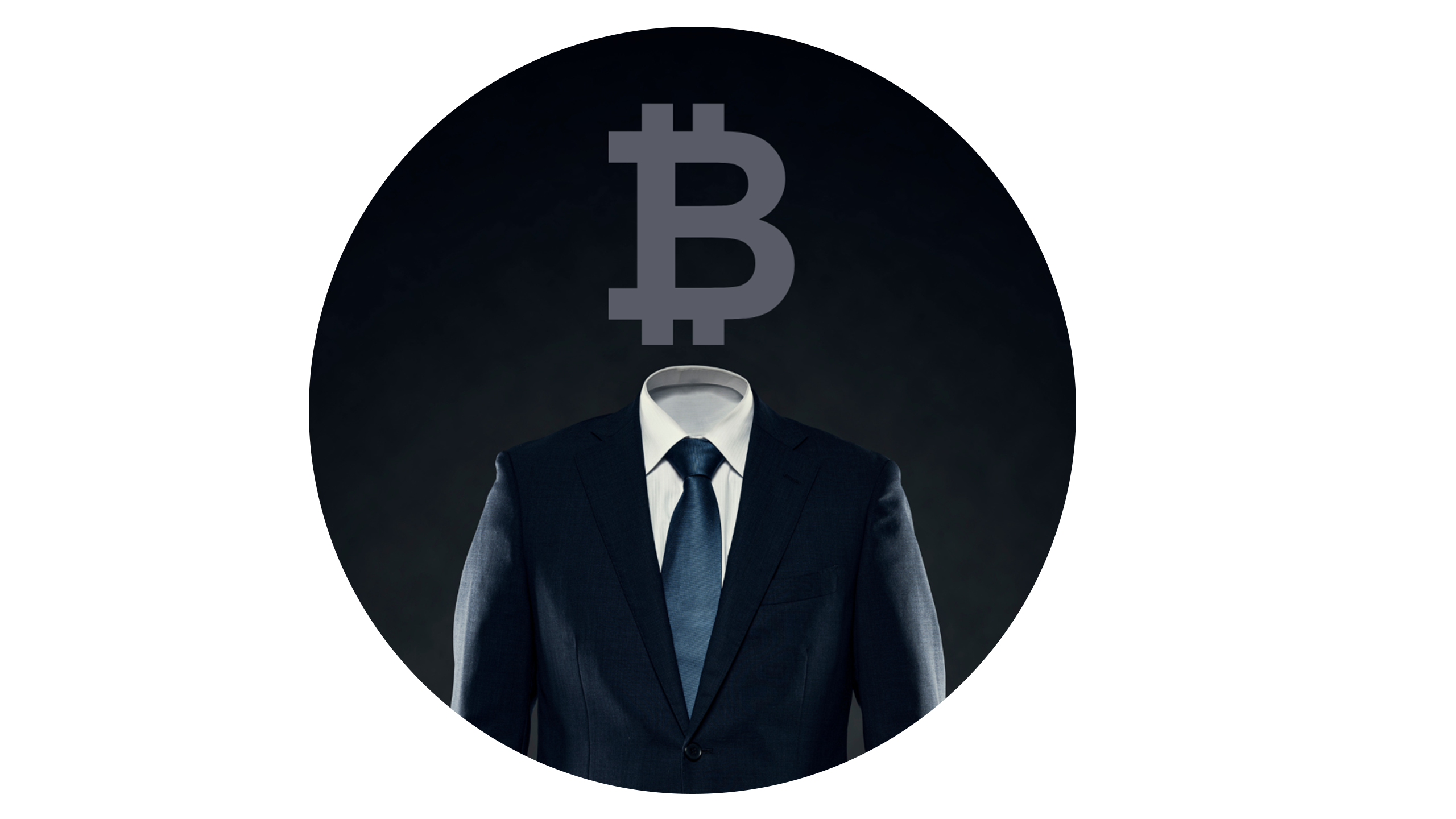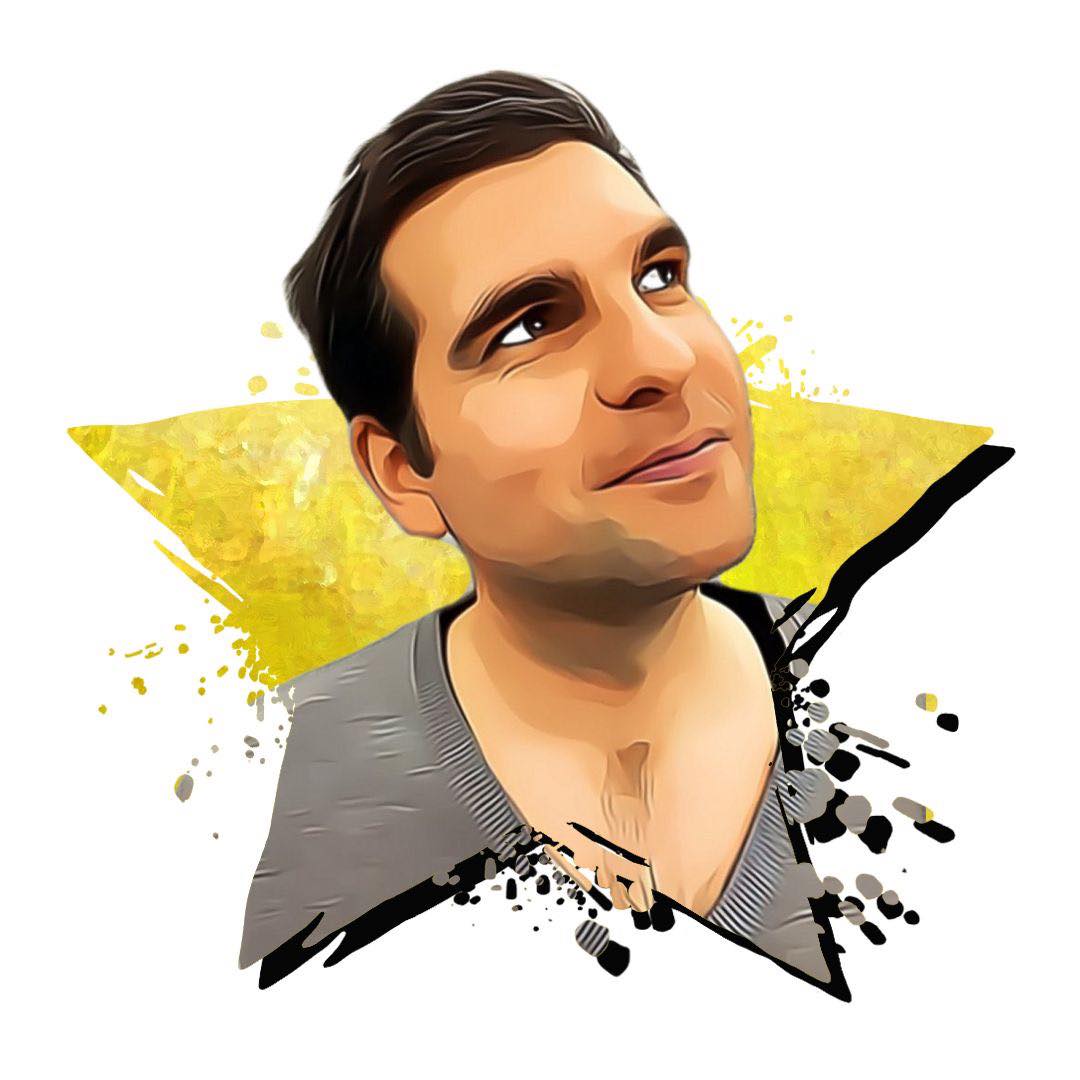 We built this website to help as many people as possible become successful in the crypto space. We will be creating different courses, across subjects such as trading strategies, how to research blockchain projects, Elliot Wave Theory and so much more.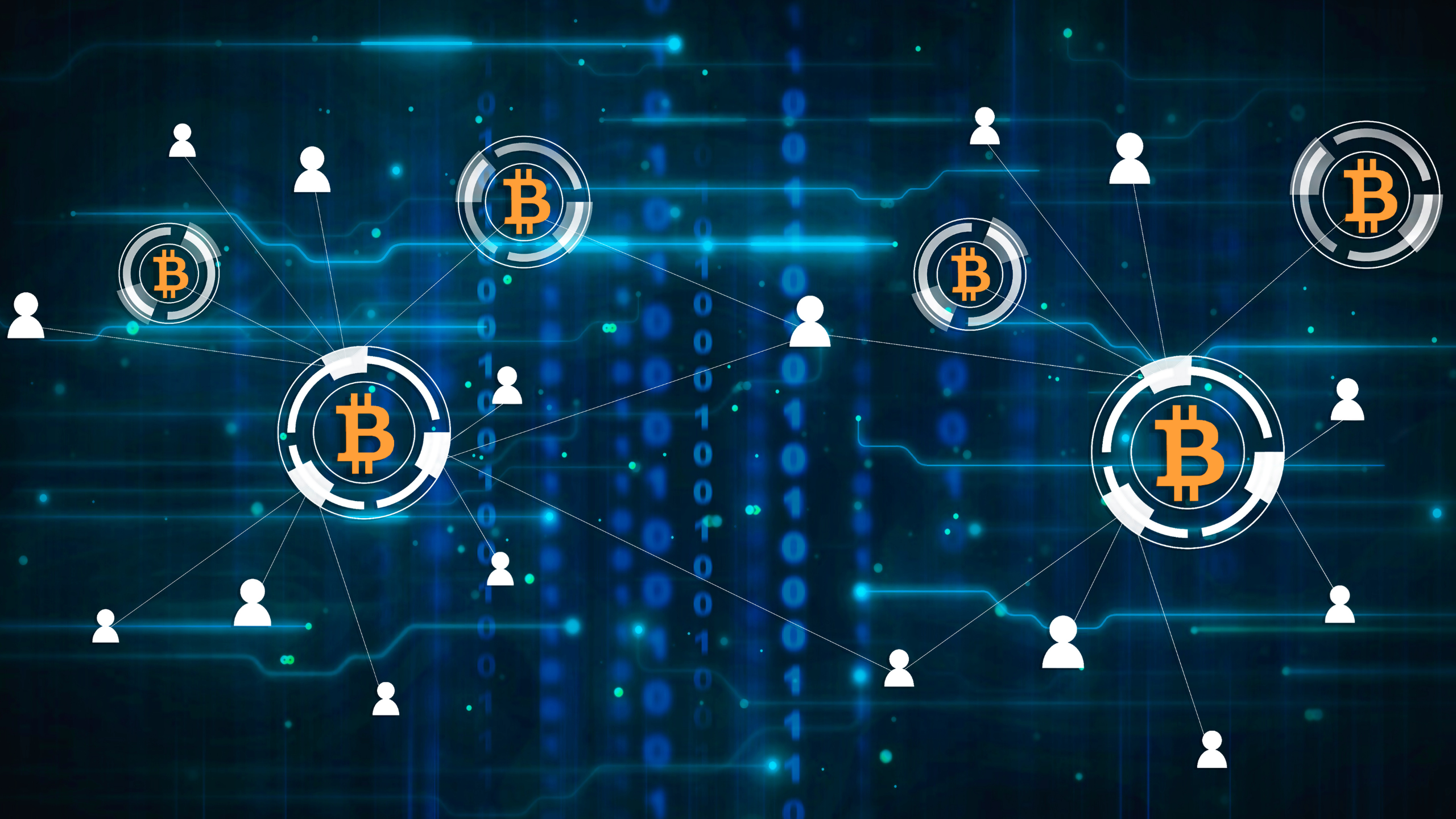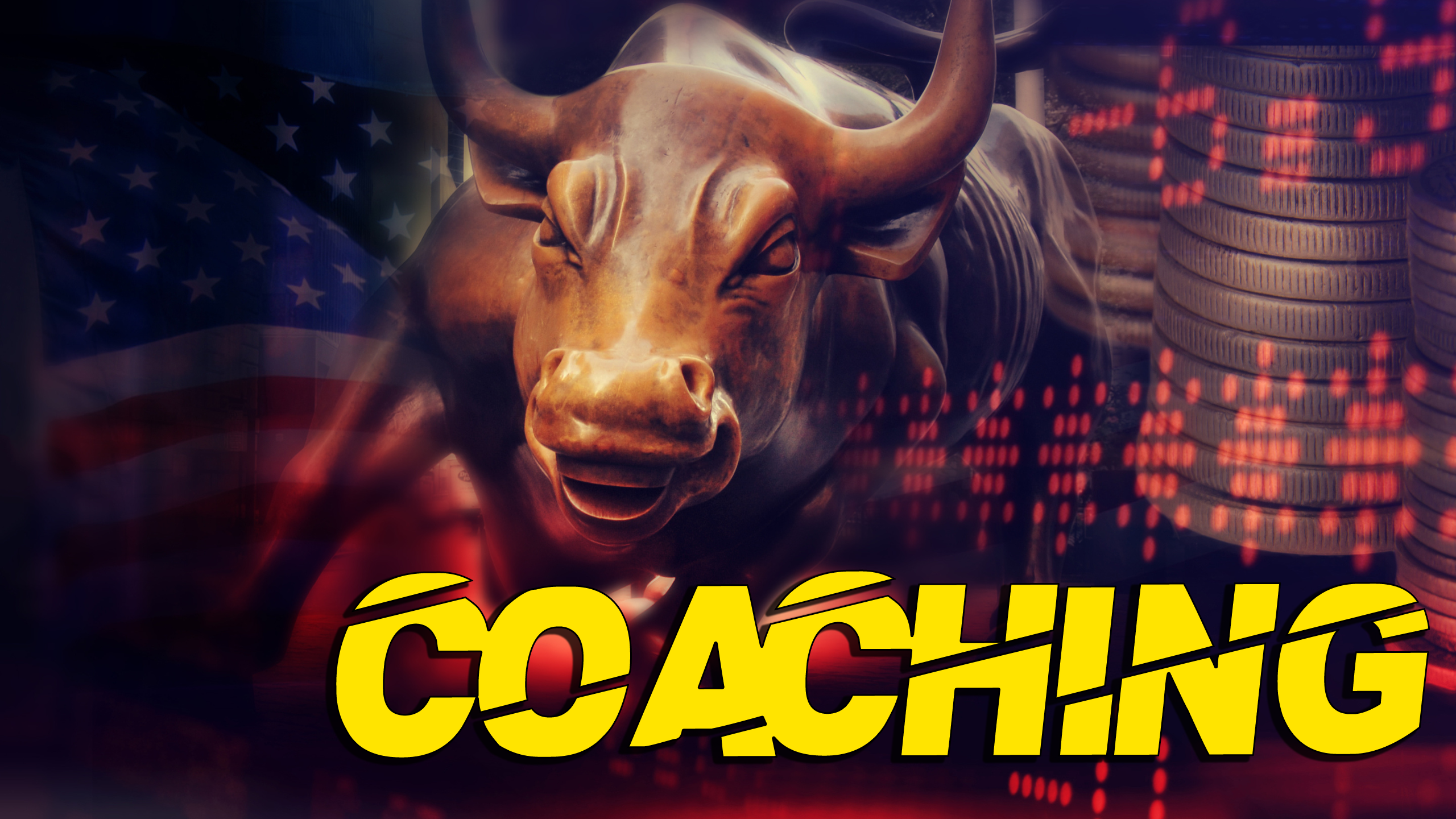 Level up and get expert coaching from Cheeky Crypto pros. With 1 hour coaching direct from the Cheeky Team you will fast track your EWT understanding and implementation.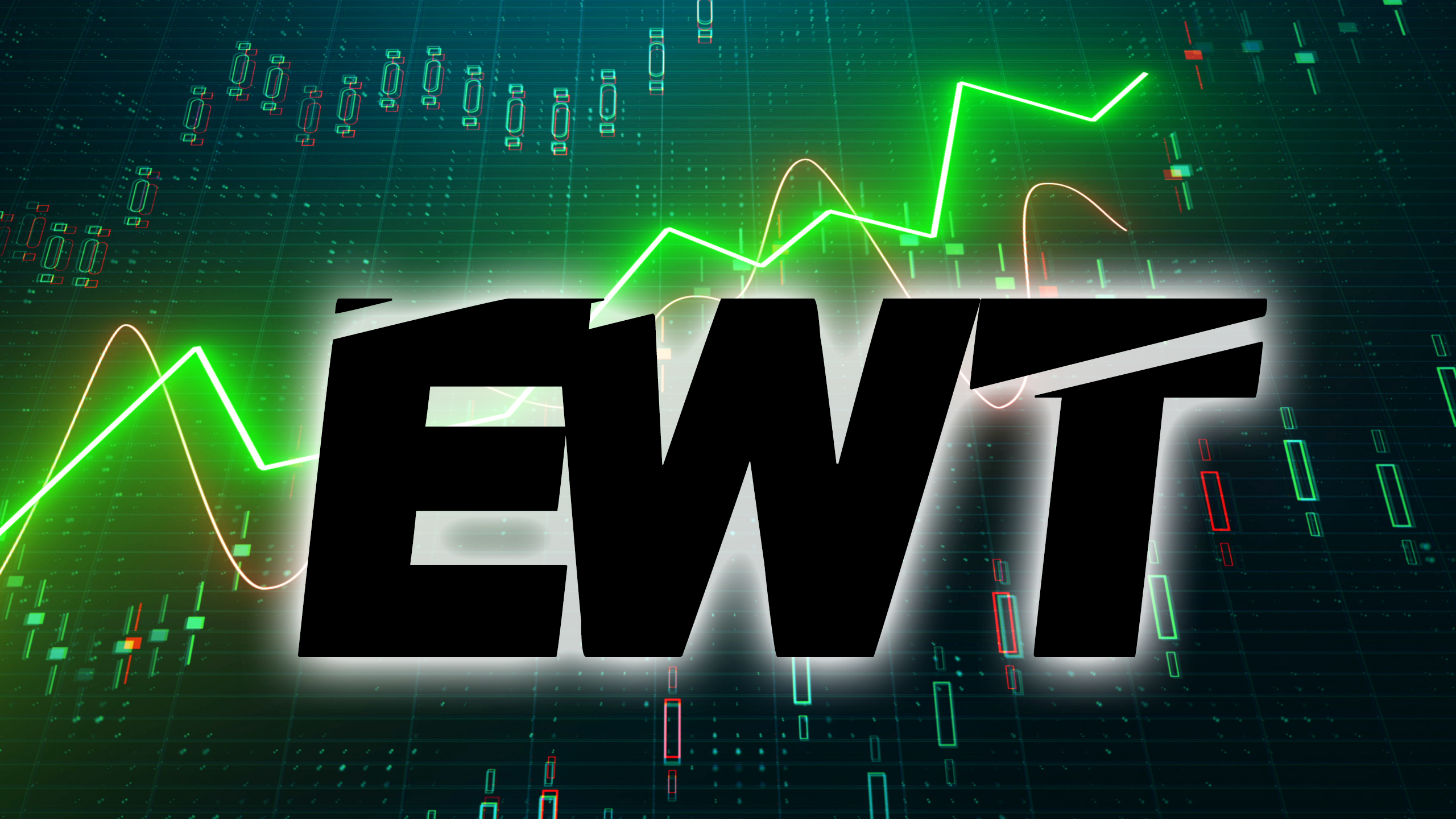 Master what appears to be a complex theory for the crypto market. We cover everything from simple ABC through to irregular flat corrective structures.

Check your inbox to confirm your subscription